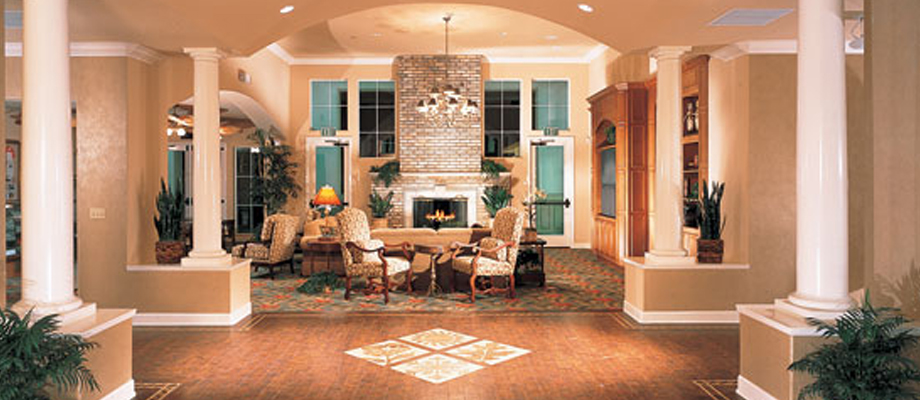 Call Us Today!
404-597-8373
Water/Fire/Mold Remediation
& Restoration Specialists
24-Hour Emergency Service
To Your Home or Business
Busted Pipes and Random Leaks in your home can become problematic for mold spores and other related damages that can cause a property loss and reduction in your home investments.  Water damage can also come from leaky faucets, water heaters, and roof leaks.  Materials in your home can swell and become distorted.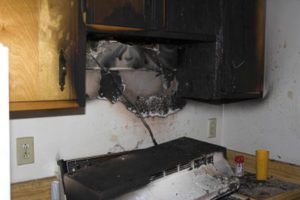 The smallest of Kitchen and Chimney Fires can also result in smoke and water damage.  Smoke can penetrate walls and fabrics.  Without the proper treatments, smoke damage can spread throughout your home even after the fires have been extinguished.  We can determine how to treat smoke damage upon inspection.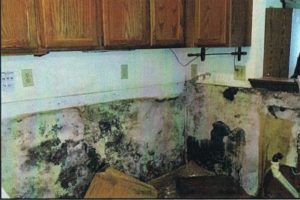 Mold Can Cause Serious Health and Environmental Issues and can even lead to death.  It is very important to have any mold in your home or office removed and re-mediated by a professional as soon as possible.  We understand the importance of your family's well being.  Dangerous mold can hide behind cabinet and walls.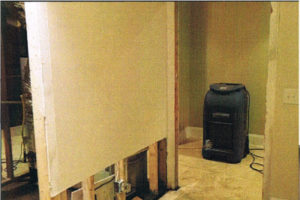 Once we remove the molded materials in your home or office, we can then move our attention to cleaning the remaining mold spores that are airborne and not visible.  We at American Design & Construction Group take mold threats very seriously.  We have the best filtration equipment available for cleaning and filtering airborne mold spores, therefore creating a healthier environment for your family or co-workers.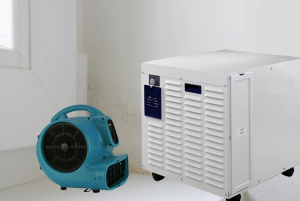 Professional Remediation and Restoration is important to preserve your way of life and ensure you protect your investments.  Removing damaged materials and restoring furnishings and personal items are key to minimizing damages, pay-outs and out of pocket expenses.  Remediation should begin immediately after any catastrophic loss to ensure damages and losses are minimized.  Our Remediation and Restoration Specialists will help guide you through the meticulous process of removing the old and damaged materials and related items, to rebuilding and replacing to as good as it was before and better.
Many times, it is necessary to (pack-out) your furniture and personal items, then transport to our facility, clean, restore, itemize and log-in, and more.  Then after the clean-up and rebuild are completed and at your requests and needs, we will return your stored items to your home or business.  Sometimes it is necessary to store your items while the construction is being completed at your home or office.  We understand the importance of protecting your items and possessions.  At American Design & Construction Group, your best interests are always first.
Welcome to American Design & Construction Group
We are a full-servicei company.  We can mitigate your damages and rebuild to your specific needs.
Catastrophic Damage Mitigation and Restoration Specialists
Flood, Pipe, Water
Wind, Hail, Storm
Falling Trees and Limbs
Damaged Roofs, Walls, Cabinets, Floors
Mold Mitigation
Fire Damage
Smoke Mitigation
Content Restoration
Content Pack Out and Storage
Planning and Design Groups
Rebuild Specialists
Professional and Experienced
Work with all Major Insurance Companies
30 Years in Business
Accredited Business with an A+ Rating
American Design & Construction Group beleives that protecting your investment is job #1 so you can enjoy the comforts of your hard work.