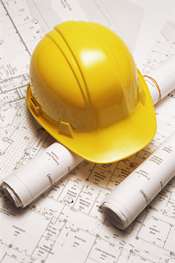 American Design & Construction Group is a Water/Fire/ Mold Remediation & Restoration Company that specializes in 24-hour emergency services and repair/ rebuilds resulting from catastrophic damages.
We are a company that has been in the service business for nearly 30 years. When you work with our company, you will feel confident that you are partnering with people that strive for the very best. We believe quality and hard work delivers value. Protecting your best interests are always priority. That is your promise from American Design & Construction Group. Our equipment, our people, and our services reflect our passion for excellence. We are a company with material and service minimums with the highest of industry standards.
Our Partnership Commitment:
We will help discover and design your restoration needs through the dialogue of being a true team player. We are a restoration service company of unmatched value and excellence through customer service. Our goal is to minimize the payout on claims by helping to mitigate losses and many other mistakes that could be costly
to you.
We work directly with all of the major insurance companies. We are licensed and trained in Xactimate so we can properly communicate with your insurance company ori a platform of industry standards, to minimize downtime, confusion, and missed items pertinent to properly restoring your home or office.
Extreme weather, hail and wind, broken water pipes, kitchen and chimney fires, and mold can certainly cause damages to your home or business that can stress your most important financial investments. We understand that in times of need, you deserve to be served by a company that guarantees the highest of industry standards.